Customized Indoor Fire Protection includes a variety of unique systems utilizing the tools in our arsenal:
Structural Steel Fireproofing:
Problem:
Fire protecting foams may include adhesion issues.
SRE Solution:
Using our fire board allows us to custom fit to the area of protection.
<![if !vml]>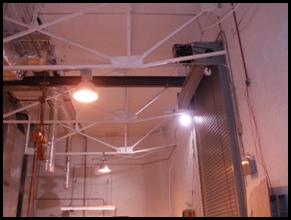 <![endif]> <![if !vml]>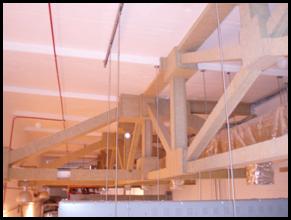 <![endif]>
2-Hour Fire Rated Indoor Walls:
Problem:
Many older structures do not allow for individuals to safely exit a building on fire.
SRE Solution:
We have the ability to address your needs whether it be installing a two-hour fire rated wall, fire protecting stairways, and more!

Before After
<![if !vml]>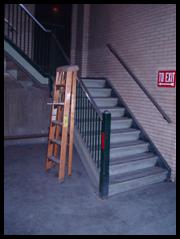 <![endif]> <![if !vml]>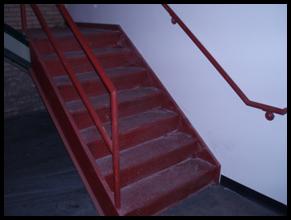 <![endif]>
<![if !vml]>
<![endif]>
We can be as creative as you need:
<![if !vml]>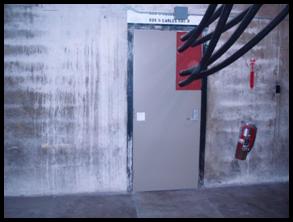 <![endif]> <![if !vml]>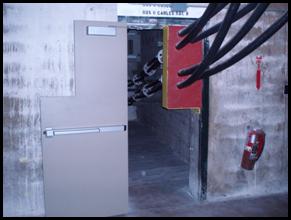 <![endif]>
SRE Advantages:
Ability to customize even to the most unusual existing
Before and after matrix aid in proper system selection. Also provides visual to compare completed work insuring correct installation.
Design drawings are assembled allowing each step of the process is able to be understood by a novice installer. Following each step in sequence insures a fire protection installation that will function in a fire/smoke event.
Ability for corrective maintenance to be performed 10, 20, even 30 years from now
System designs are installed by SRE's trained and certified installers.
Ability to install while the unit is live.